» Living the VanLife, Travel » Analog survives digital avalanche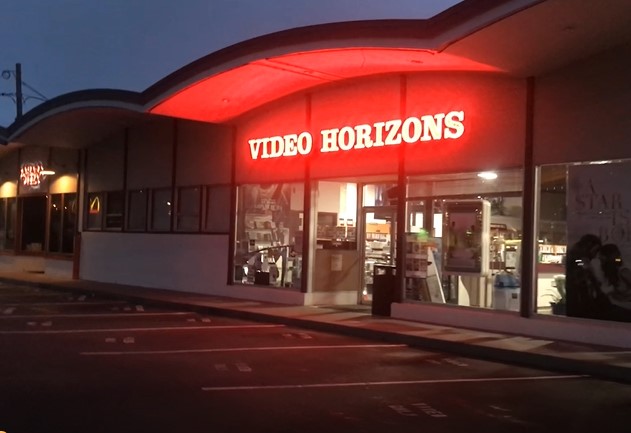 A couple nights ago I roll into Astoria, Oregon just before 9 pm. This is pretty much where U.S. Route 101 ends before it crosses over the Columbia River and continues into Washington state.
I'm tired but drive toward the center of town keeping an eye open for a place to crash. From the corner of my left eye I notice some bright neon that reads, "Video Horizons" and I perk right up.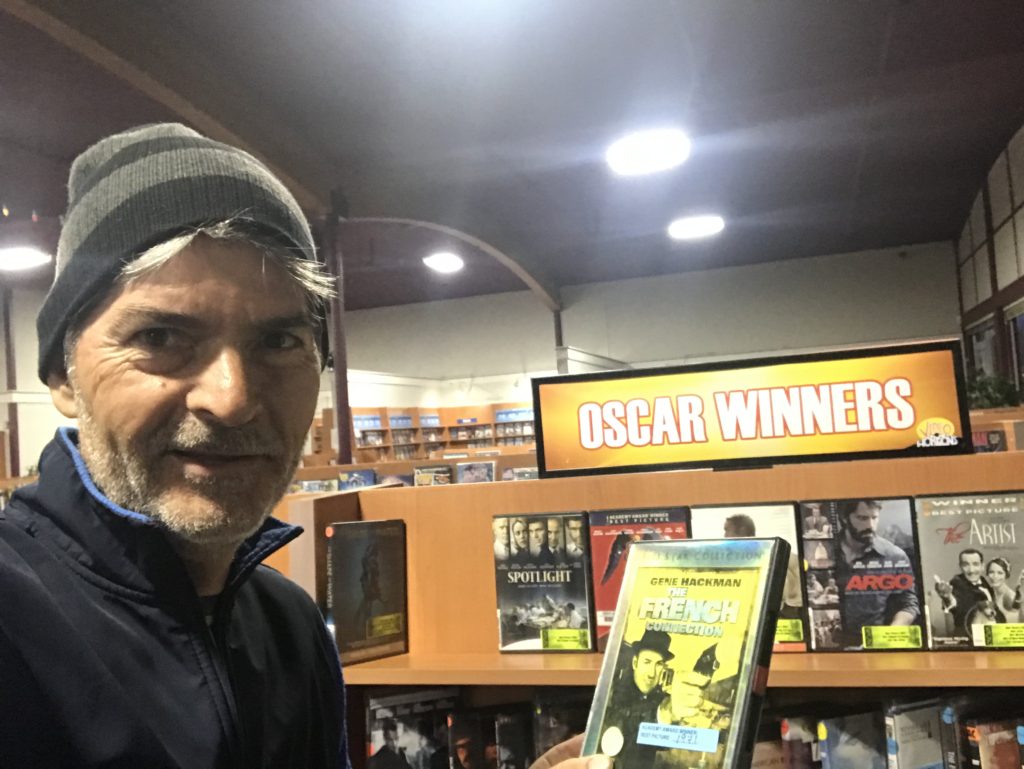 I steer the van towards the sign. The shop doors are sprung open. I park the van. Movie posters hang in the window. Now there's no mistaking. This business is a relic from the age of VHS tape rentals.
I chat with Chris, the store clerk. He finds my curiosity amusing and engages me in conversation about a dying industry.
Someday I suppose, streaming media will follow in the footsteps of analog as sure as video killed the radio star.
By Juergen Barbusca